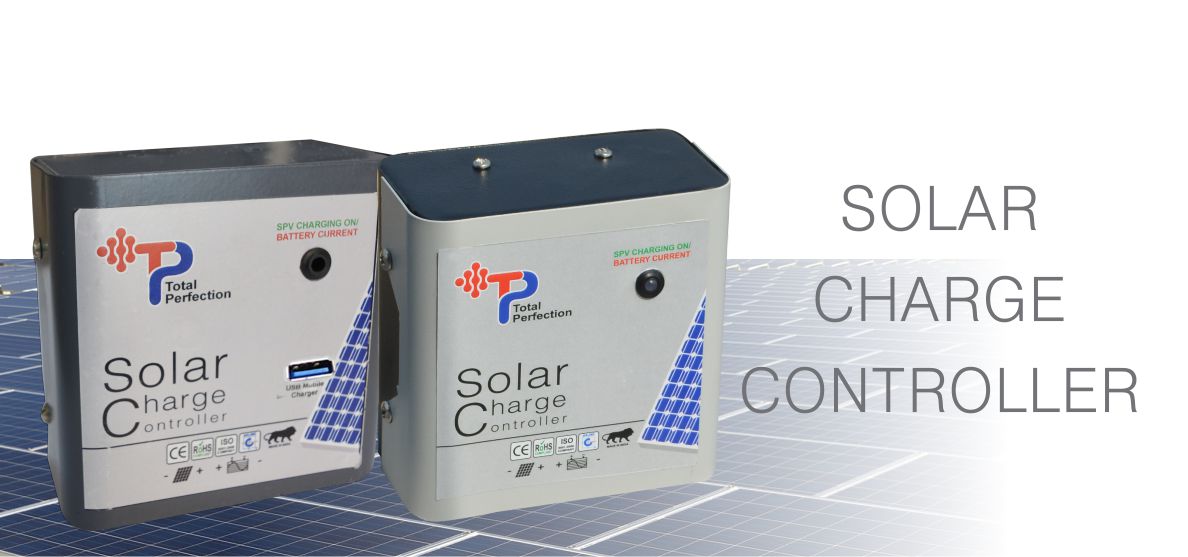 TPIL's PWM based Solar Charge Controller's advanced Microprocessor design optimizes the operation processes.
Solar Charge Controller (SCC) will always charge the battery/ies when solar power is present till the battery voltage reaches 14.7V.
Solar current to battery will be zero once the battery reaches 14.7V.
SCC will reconnect the battery (start charging)if the battery voltage reaches 12.6V on discharge.
It is easy to install the SCC with existing home inverter. S
CC increases the battery life. It has high efficiency and works automatically.
Protections:
Battery overcharge
Battery reverse polarity
Battery reverse current
Solar High Voltage
SPV reverse polarity
Showing 1 to 8 of 8 (1 Pages)