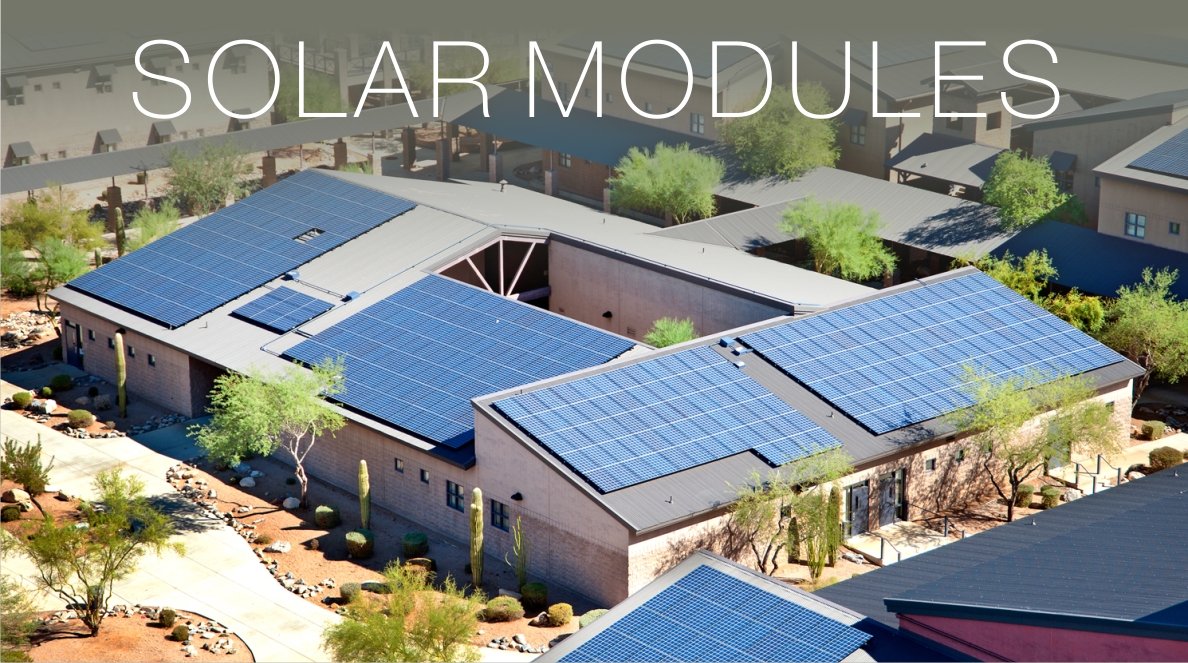 FEATURES OF OUR MODULE/ PANEL
1. High quality, 3.2mm thick, high transitivity, tempered & toughened glass is used. High durability high transmission glass with Anti Reflecting Coating (ARC) absorbs more sunlight on solar cells.
2. Frame is anodized, pre-fabricated and have smooth edges.
3. Premium quality encapsulated material ensuring high quality lamination and feild warranties
4. In-line Electro-Luminescence testing, in order to get best quality modules without micro cracks.
5. Over 30 in-house tests performed6. Each module manufactured according to TUV guidelines.
7. Independently tested for harsh environment conditions such as Salt Mist Test and PID (Potential Induced Degradation)
8. TP Solar Modules are best in terms of performance & efficiency.
9. Due to stringent quality control our modules will deliver high yields & better ROI.
APPLICATION
"TP" Modules are specifically designed for back-up systems and perform very efficiently in :
• Stands Alone Power Packs.
• Photovoltaic Power Stations
• Rooftop Solar PV Systems
• Standalone PV Systems
• Solar Hybrid Power Systems
• Solar Vehicles
• Solar Water Pumps
• Solar Street Lights
• Lanterns & Solar Home Lighting Systems.
__________________________________________________________________________________________________________________________________________________________________________________________________________________________
Showing 1 to 7 of 7 (1 Pages)